Local сuisine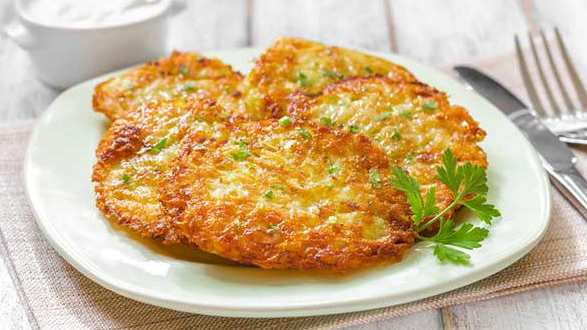 POTATO DISHES

Belarusian cuisine is famous for having a range of potato dishes, which Belarusians call their "second bread". A particular Belarusian favourite is draniki, traditional potato pancakes served with sour cream, cracklings, mushrooms and various sauces.
DAIRY PRODUCTS
Local dairy specialties include cottage cheese (from cows or sheep), sour cream and butter. Milk is a common ingredient in many Belarusian dishes.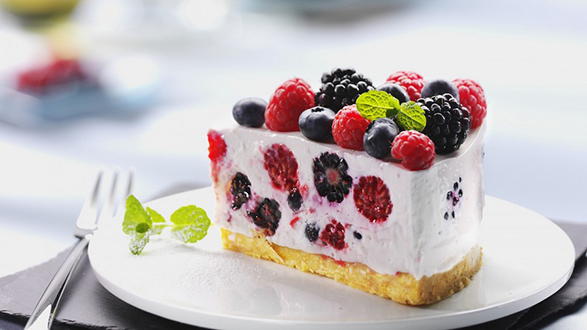 DESSERTS
Most desserts in Belarus include berries and dairy products. The most popular desserts are: ice cream, whipped cream, cakes, fruit and berries (strawberries, blueberries or cranberries).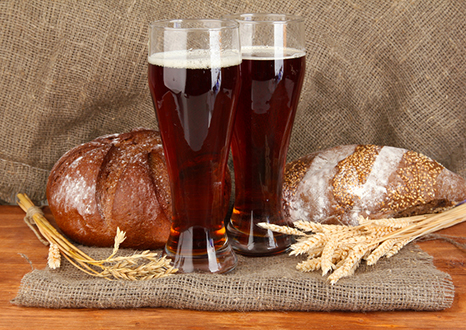 KVASS
Kvass is a traditional Belarusian drink produced by fermenting bread or grain (rye or wheat).