Registration
After you have signed your education agreement and the University admission order has been issued, you need to get your temporary registration (temporary residence permit) in the Republic of Belarus for the term of your university studies.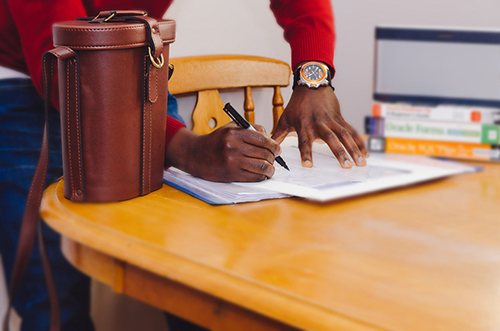 To do that, you need to provide the following documents to the university:
A completed application
Your international passport with a Belarusian student visa
Your migration card
3 photos
Your medical insurance
Payment receipts for the state registration fee
IMPORTANT! All foreign applicants must submit their international passport in order to receive registration within 5 days after they arrive in the Republic of Belarus. The Local Citizenship and Migration Office will return the passport within 15 days.
Foreign citizens who stay in the Republic of Belarus without registration will be violating Belarusian legislation, so they can be subject to administrative penalties or deportation.
You can learn more about Belarusian residence rules for foreign citizens in the university or the Centre for International Relations of the Ministry of Education.