Transportation
Public transportation system in Belarus includes buses, trolleybuses, trams, underground and route taxi. All the cities in the country have public buses.
BUS, TROLLEYBUS AND TRAM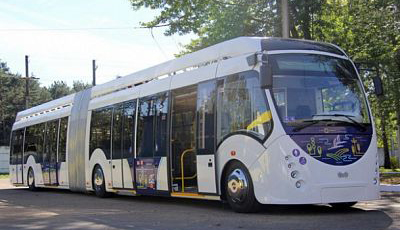 Buses, trolleybuses and trams start running at 5:35 am and finish at about 1 am. In order to use the public transport, you need to purchase a ticket from BelSayuzDruk or Minsktrans kiosks (can be found in most bus stops) or from the driver, which you need to punch after boarding.
UNDERGROUND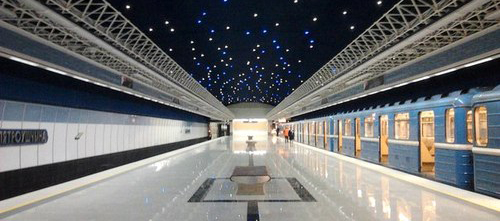 The underground is one of the most convenient methods of transportation. The capital city of Minsk has two subway lines. Minsk underground is clean and safe.

You can purchase plastic tokens or travel cards on every station.

Belarus is located in the centre of Europe, it has common borders with Russia, Ukraine, Poland, Lithuania and Latvia. The country can be accessed by plane, railway or car.
RAILWAY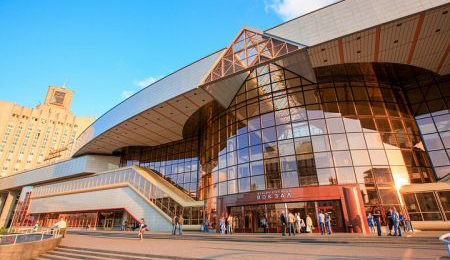 Nearly all Belarusian cities can be reached by train.

Belarus can be accessed by railway from most major cities in Europe and CIS countries. The country has 21 large railway stations with a developed infrastructure, offering the customers a wide range of services.
ROAD TRANSPORT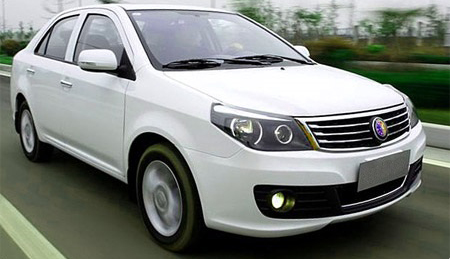 In order to rent a car, you will need your passport and an international driver's license.

The driver must be:

At least 21 years of age
With at least 2 years of driving experience
AIRPORT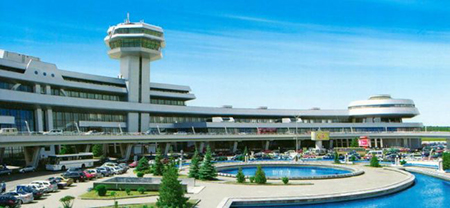 Minsk National Airport, the country's largest airport, is about 30 minutes' drive from the capital.

After you have passed all the necessary border controls, you can hop on a bus (they run every hour), hire a taxi (about 20 USD) or rent a car.

Some of the major airlines flying to Minsk:
Aeroflot (Russia)
Lufthansa (Germany)
Austrian Airlines
Lot (Poland)
Air Baltic (Latvia)
Etihad Airways (United Arab Emirates)
Air China (China)